A Guide to Creating Your CV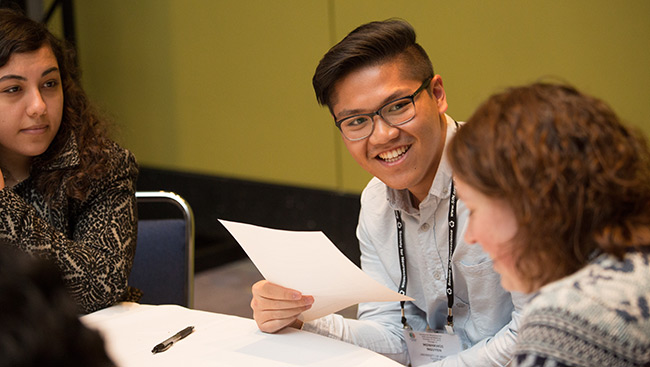 This resource was featured in the NeuroJobs Career Center. Visit today to search the world's largest source of neuroscience opportunities.
Use this reference sheet as you update or create your first CV.
Ordering your CV
Standard contact information: List your name, address, phone, and email.
Educational background: Reverse chronological order is preferred, but chronological order is okay, too.
Employment history: Use the same order as the education section.
Experience: Order from most to least relevant based on the job description.
Reference contact information: Briefly indicate your association with each of your references.
General Tips
Shape each CV for every job application to best convey your initiative and interest.
Emphasize how your interests and background match the job description.
Create a special skills section to showcase your expertise in the areas the employer is looking for.
Be honest. Distortions or lies can lead to dismissal — even after you have been hired.
Make the CV attractive but not flashy. Write clear, concise statements on plain white paper. Avoid colored lettering and fancy script.
Proofread your CV carefully. Spelling and grammatical errors are red flags.
Explain any gaps. Raising a family or serving in the military are often viewed positively.
List appropriate outside interests or hobbies.
Avoid jargon and colloquial phrases.
Leave out trivial accomplishments or honors. Do not "pad" your CV.
Do not include a photo.
Looking for more CV and resume resources? Read Resume and CV Design: Tips for Graduate Students and Tailoring Your CV.
Adapted from the SfN webinar, Transforming Your Resume or CV: Insider Tips for Any Position.