How to Run a Booth at a Public Event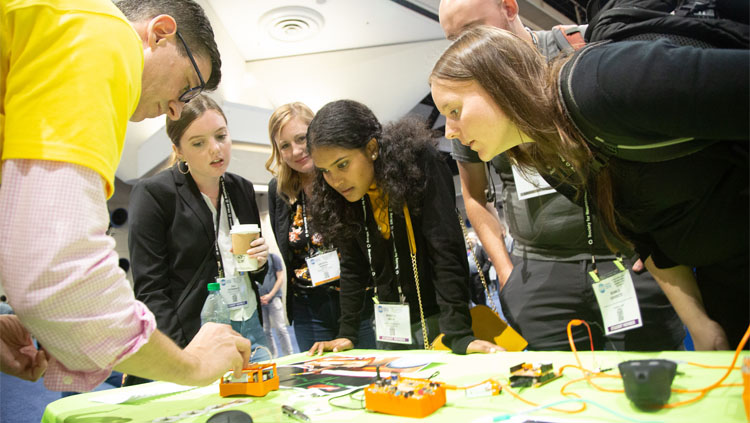 Hosting a booth at a conference or other event can be a great way to raise brain awareness, connect with people with interests similar to yours, and encourage others to get involved in their community.
When preparing to exhibit at a public event, it's important to start planning early. With careful preparation and organization, you can ensure your outreach is a success.
Follow the steps below to help you plan for and run a booth that gets people talking about the brain.
Access to the full article is available to SfN members.
Neuronline is a benefit of SfN membership. Renew your membership now to make sure you don't lose access.