Why Your Subconscious is Affecting Faculty Diversity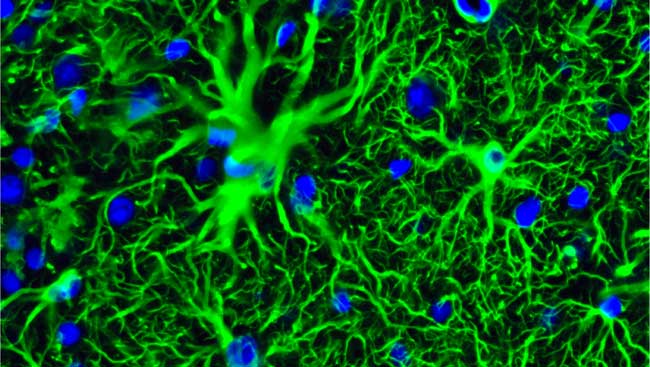 And What You Can Do About It
You hold attitudes and stereotypes that you didn't know you had — and that you don't outwardly believe to be true — but nevertheless influence how you view people and make decisions.
These unconscious perceptions are called implicit bias. And though you may not be aware of your own implicit bias, it could be impacting how you recruit women and underrepresented individuals women for faculty positions.
This doesn't need to be the case, though. Through awareness, training, and revised policies, implicit bias can be curbed.
Be part of the solution. Check out the Recruiting a Diverse Faculty Module course, created by SfN's Increasing Women in Neuroscience (IWiN) project with funding from NSF.
Browse through 18 short videos (all under two minutes), where professors, chairs, a dean, and former NSF leader candidly answer:
Why do institutions need to recruit a diverse faculty?
What are some obstacles to achieving diversity in academic science?
How can you address challenges in recruitment?
What are examples of success stories?
What are lessons learned from institutions beginning to implement new policies?
Don't miss out on these resources! Visit the Recruiting a Diverse Faculty Module course.