How to Do Something About Gender Bias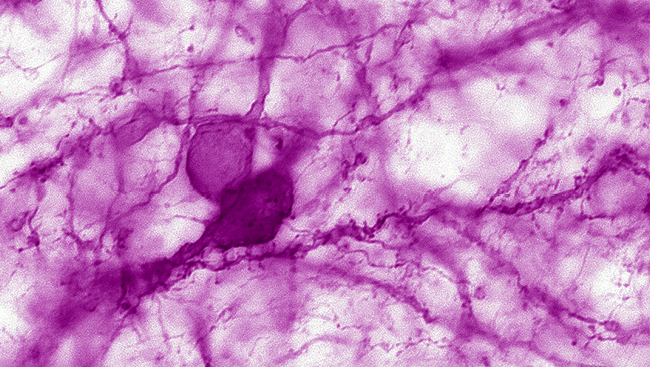 The following Q&A with Sheena Josselyn is adapted from the webinar, In First Person: Tips to Survive and Excel as a Woman in Neuroscience.
How do you bring up implicit or explicit biases in the workplace or with friends?
Sheena Josselyn: First, I try to recognize biases in myself. I realized the other day when I was giving a talk that I was showing a picture of a human head — a human see-through head and a brain inside — that the human head was actually a male human head. And I just said, "Well that's sort of the default," and then I caught myself and said, "What? Is that me saying that?" If it were someone else I'd say, "Hey, what's going on?" Now I have a picture of what is the stereotypical female with a brain inside, and I'm going to use that as my default.
Recognizing my subtle little biases allows me to more easily point it out to my friends and colleagues. I find that humor works really, really well to turn it around and make it seem sort of farcical for saying something — not to blame or shame but to point it out in a nice way, realizing that we all have these odd biases and we can only start to rectify them when we acknowledge them in ourselves, then point them out in others, and then try to move forward.
Make sure to watch the full webinar, In First Person: Tips to Survive and Excel as a Woman in Neuroscience.
Speaker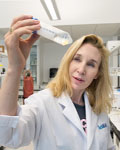 Sheena Josselyn, PhD
Sheena Josselyn is a senior scientist in the neurosciences and mental health program at The Hospital for Sick Children and professor in psychology and physiology at the Institute of Medical Sciences at the University of Toronto. Sheena's current research focus studies how information is encoded stored and used in the brain, primarily using mouse models. She received her Bachelor's Degree at Queen's University at Kingston and her PhD at the University of Toronto which are both located in Canada. Her previous position being a Research Associate in the Department of Neurobiology at UCLA and prior to that she worked in the Department of Psychiatry at Yale University School of Medicine.