How One Scientist Stays Focused in the Face of Prejudice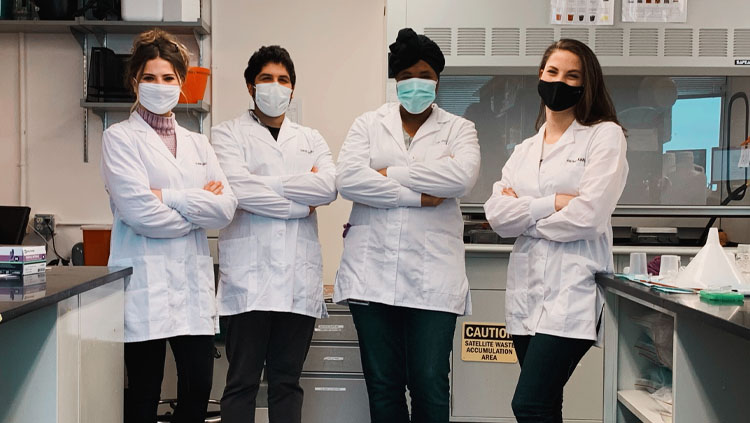 Bita Moghaddam is the Ruth Matarazzo Professor of behavioral neuroscience at Oregon Health and Science University. At the time of this interview in March 2020, she was also the chair of her department. Bita shares how she stays focused despite the prejudices she has faced as an immigrant woman and person of color. She also shares the importance of good mentors and the impact they had on her career.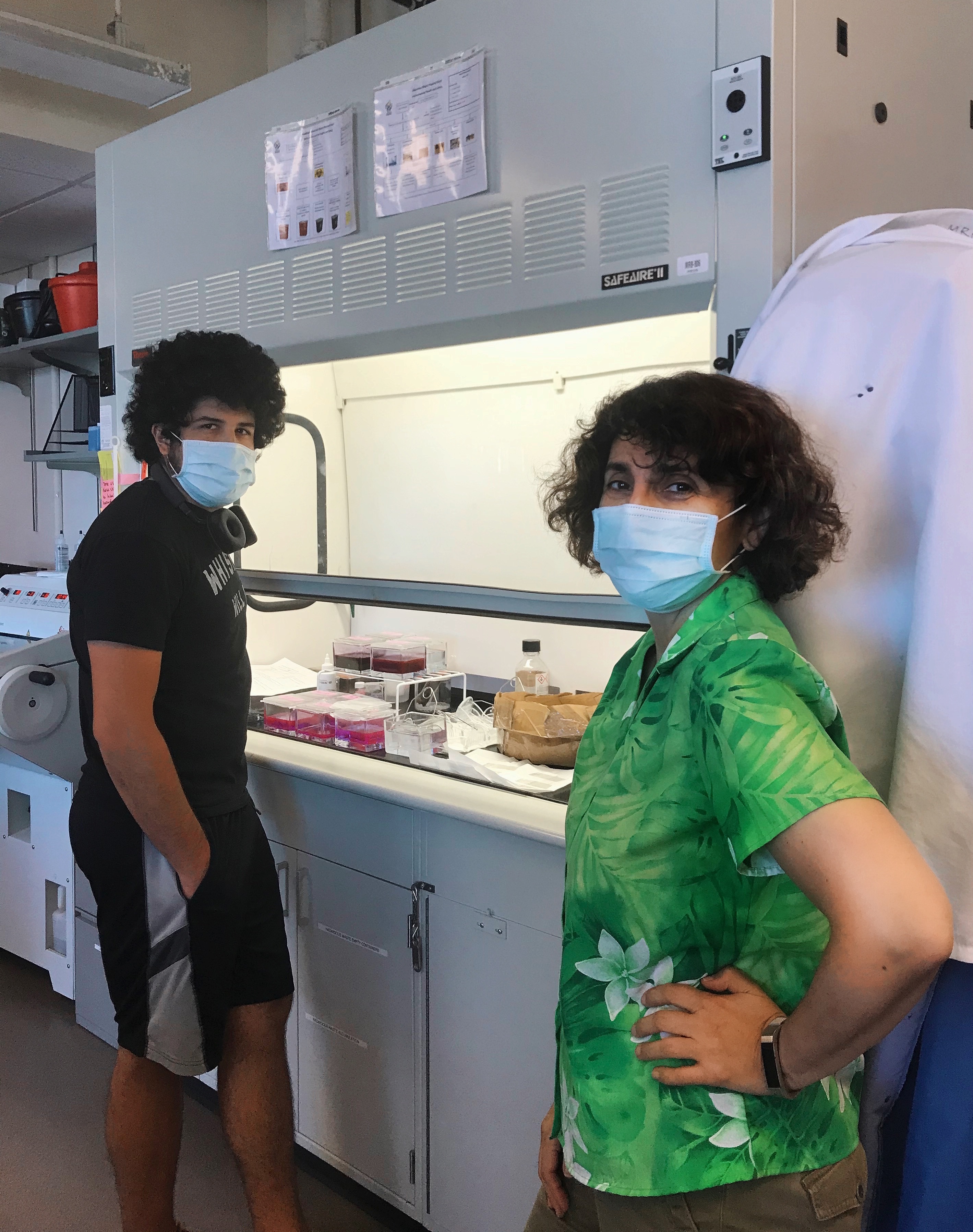 Walk me through your background and career path.
I was Interested in science at an early age, and I'm fortunate I didn't have any doubts about getting an education and being a scientist. I had supportive high school teachers in my hometown of Tehran who instilled confidence in me.
I moved to the US when I was 15 and attended Avila University. I started graduate school when I was 20 at the nearby University of Kansas. The next highlight came with working in the most amazing lab I could imagine. The lab PI was Ralph N. Adams.
In the lab, I learned to love research. I learned what matters is what makes you think and grabs your interest, not what somebody else tells you is interesting. Being a successful research scientist is ultimately about loving what you do and having the motivation to remain engaged when things are not working.
I did my postdoc at Yale where I became an assistant professor and eventually made tenure and full professor. I moved to the University of Pittsburg after that, and then, three years ago, I was recruited to Oregon Health and Science University to chair the department of behavioral neuroscience.
My research focuses on the use of animal models to study the cellular basis of behaviors that are critical to symptoms of psychiatric disorders.
What's challenges have you faced in your career?
Other than the usual challenges facing many women scientists, being an immigrant and a person of color has added to the negative ways I am perceived and reacted to, and while much of it is at a subconscious level, it often gives me the sense I do not belong. Not "fitting in" can be cognitively and emotionally taxing and as an immigrant you have to deal with it in many professional contexts.
What advice do you have for other underrepresented researchers navigating challenges?
Having more confidence in who you are and finding a support system are critical.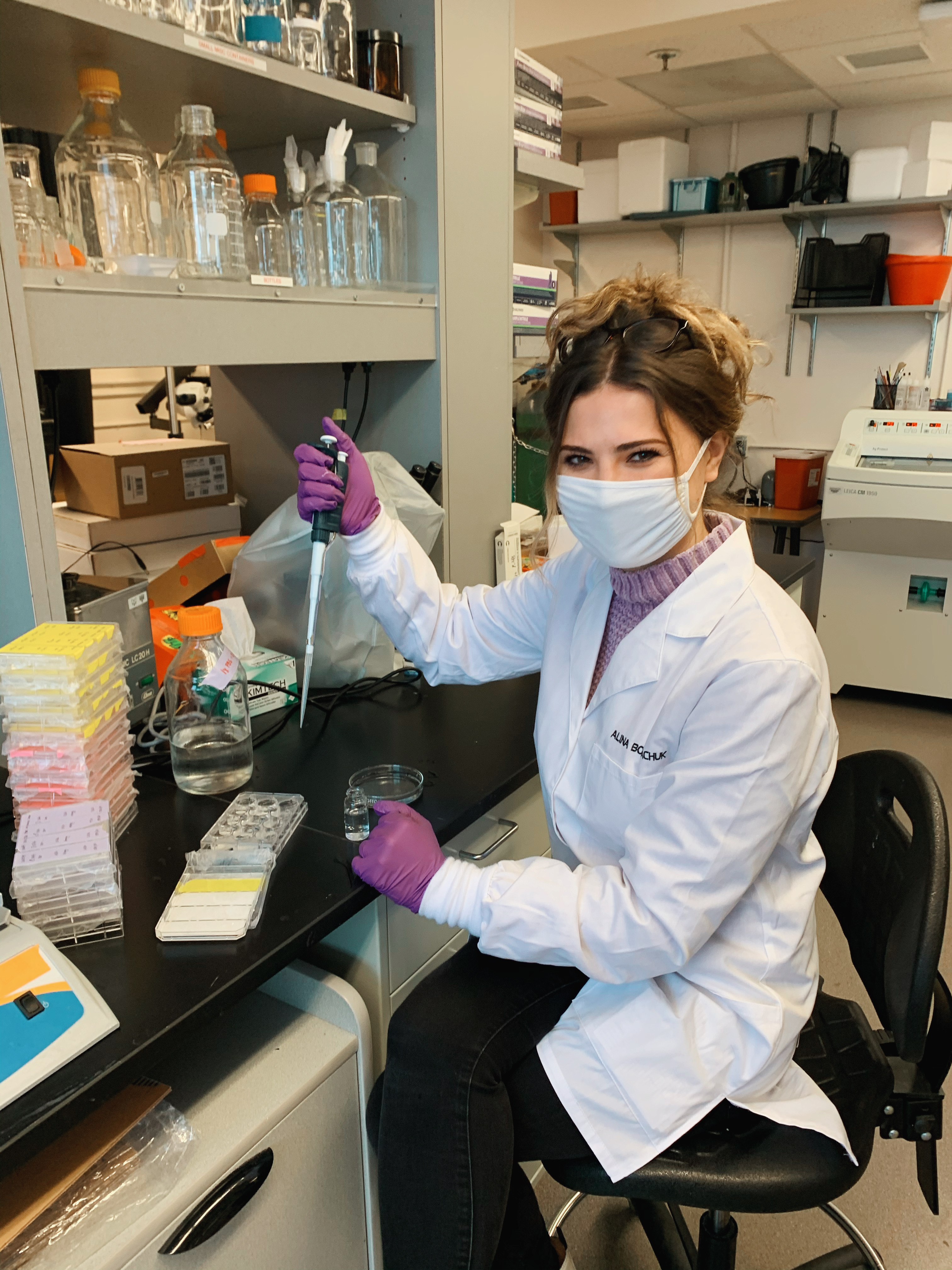 Increasing your confidence is not trivial. One thing that has worked for me is to spend time daily thinking about my strengths and weaknesses, and working on embracing my weaknesses, because they are part of who I am.
For your support system, don't rely on mentors who pamper you; find mentors who challenge and empower you to be more successful than they are. And rely on friends and family with shared experiences. For me, having a sister in academia who faces similar prejudices despite being in different fields and institutions has been incredibly helpful.
Can you talk a little bit about what progress you've seen in the field as it relates to this issue?
Progress is definitely being made; however, my concern is most organizations are going to just make a few examples of a few people, bring in cultural sensitivity trainings, and that is going to be it. The bottom line is if you have the same mostly white and mostly male leaders in the same institution running academia for 20, 30, 40 years, not much is going to change. Unfortunately, much of our institutional resources are poured into cultural sensitivity training for existing faculty. I understand training can be helpful but the answer to improving diversity in academia is not more sensitivity training for the current leaders. The answer is to provide unrepresented groups more resources and the support they need to successfully move up the academic ladder and become academic leaders.
We have to be in this for the long haul, and we have to have actionable plans that increase the number of underrepresented researchers in academia. My biggest fear is there is going to be a lot of talking and a lot of cultural sensitivity trainings but we are not going to really change things. I hope we can. I hope this time is different.
Speaker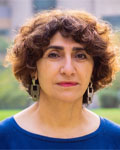 Bita Moghaddam, PhD
Bita Moghaddam is the Ruth Matarazzo professor of behavioral neuroscience at Oregon Health and Science University (OHSU). She received a PhD in biochemistry from the University of Kansas and postdoctoral training in pharmacology at Yale University where she later became a tenured professor. After being a part of the faculty for 14 years, she moved to the University of Pittsburgh as professor of neuroscience and psychiatry. Her research focuses on understanding the neuronal basis of complex behaviors that are critical to mental health and is distinguished by the substantial impact on the field.