Black Lives Matter and Neuroscience: Maintaining the Movement

June 29, 2021
1:00 PM - 2:00 PM ET
On June 29, join SfN for "Black Lives Matter and Neuroscience: Maintaining the Movement," a follow-up to last year's Black Lives Matter event, "Why This Moment Matters." Moderator Yasmin Hurd, PhD and panelists Marguerite Matthews, PhD, Fitzroy 'Pablo' Wickham, and Gerald Downes, PhD will reflect on their experiences with social justice and equity over the past year and the systemic and institutional changes that have been sustained or abandoned since last June. They will also discuss how the neuroscience community can continue to support and promote neuroscientists of color and dismantle systemic racism. Neuroscientists of all backgrounds are encouraged to attend and contribute to the discussion.
Download a list of resources presented by "Black Lives Matter and Neuroscience: Maintaining the Movement" panelists.
Speakers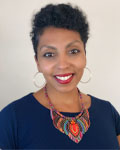 Marguerite Matthews, PhD
Marguerite Matthews is a scientific program manager in the Office of Programs to Enhance Neuroscience Workforce Diversity at the National Institute of Neurological Disorders and Stroke (NINDS). She received her B.S. in biochemistry from Spelman College and her PhD in neuroscience from the University of Pittsburgh. She completed her postdoctoral fellowship in behavioral neuroscience at the Oregon Health & Science University (OHSU), where she also served as program director for the Youth Engaged in Science (YES!) outreach initiative, and program director for the OHSU Fellowship for Diversity in Research Program to recruit and retain postdoctoral researchers from underrepresented backgrounds.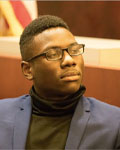 Fitzroy Wickham
Fitzroy 'Pablo' Wickham is originally from Brown's Town, St. Ann, Jamaica and is a recent graduate of the Wesleyan University where he obtained his BA in neuroscience & behavior and theatre. In 2020, Pablo was named the 2021 Jamaica Rhodes Scholar. He is expected to continue his studies at the University of Oxford where he will read for his DPhil in clinical neuroscience. His aspirations are to become a neurosurgeon, researcher, and actor.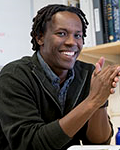 Gerald Downes, PhD
Gerald "Gerry" Downes is an associate professor in the biology department at Univeristy of Massachusetts, Amherst. Originally from Kingston, Masssachusetts., Downes obtained a BS in biology from Johnson C. Smith University and a PhD in Neuroscience from Washington University. At Washington University, he worked on heterotrimeric G proteins in the lab of Narasimhan Gautam. He conducted his postdoctoral training at the University of Pennsylvania, working in the lab of Michael Granato, which is where he first began working with zebrafish. In 2005, Gerry returned home to Massachusetts and joined the faculty of University of Massachusetts, Amherst.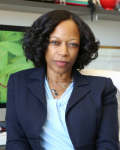 Yasmin Hurd, PhD
Yasmin Hurd is the director of the Addiction Institute of Mount Sinai as well as the Ward Coleman chair of translational neuroscience and professor of psychiatry and neuroscience at the Icahn School of Medicine at Mount Sinai in New York. Hurd's translational research examines the neurobiology of drug abuse and related psychiatric disorders. Her research exploring the neurobiological effects of heroin and the developmental effects of cannabis have significantly shaped the field. Based on Hurd's high impact accomplishments and her advocacy of drug addiction education and health, she was inducted into both the National Academy of Medicine and the National Academy of Science, complementing other honors she has received in the field.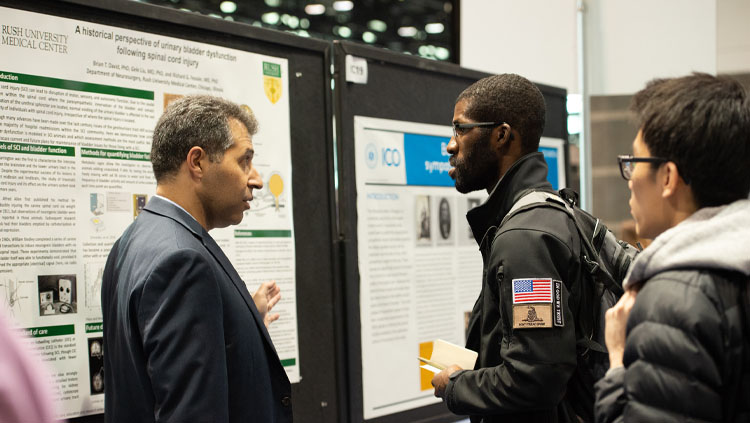 On July 2, 2020, SfN hosted a panel discussion called, "Black Lives Matter and Neuroscience: Why This Moment Matters." A recording of the discussion is available for on-demand viewing.