6 Women on Mentoring, Implicit Bias, and Balance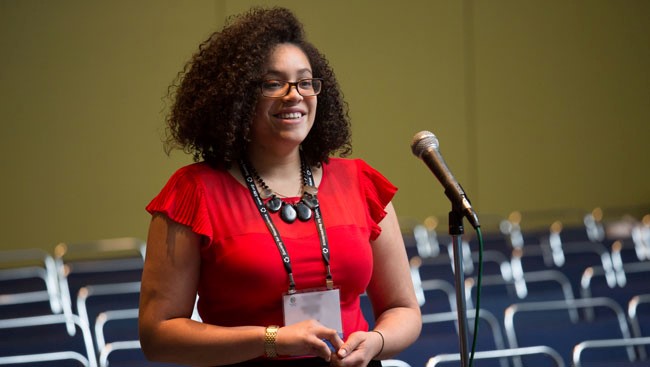 Exchanging perspectives with female scientists across the field — regardless of level, research focus, or career path — can be beneficial in helping you navigate your own opportunities and challenges.
Here, six female scientists share advice based on their own experiences. Read their stories, and then share yours in the comments below.
On the importance of being a role model:
"When I began, I never anticipated that I could have had the career that I've had. One of the things you can do is convey by your own actions how you proceed through your career to really illustrate that others can do it."
– Susan Amara
On recognizing and confronting gender bias:
"For progress to be made, people have to recognize implicit bias in themselves."
– Anne Etgen
"By hosting a workshop, you can discover how implicit bias affects your institution and what solutions could be adapted to change the status quo."
– Edith Brignoni Pérez
On balance:
"Identify your priorities career-wise, science-wise, and personal. Decide how to simplify your daily tasks to achieve your vision. Don't do it alone — get all the help you can get. And finally, build a belief in yourself."
– Maria Neimark Geffen
On mindset:
"Determination and perseverance is very important, but so is ambition. Taking the 'safer' route is not always the best idea. Finally, be flexible and willing to make adjustments because what you want will change along the way."
– Mara Dierssen
On what they wish they knew:
"If I were to see my undergraduate self right now, I would say, 'Enjoy it. Enjoy the ride. Don't worry. Things do work out if you work really hard, and good things will come. Don't worry.'"
– Sheena Josselyn