Why Get a Master's Before Going Into Biotech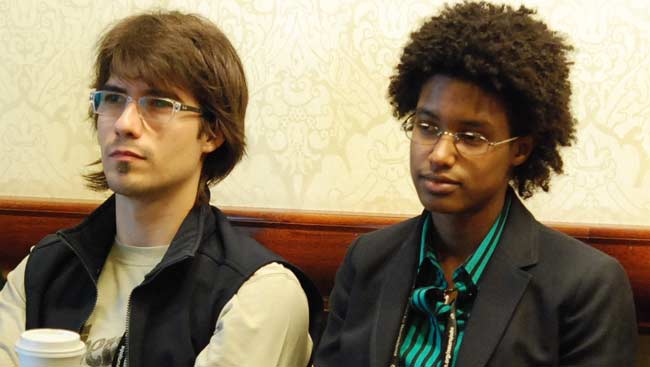 The biotechnology industry works to find new treatments and create better technologies. With these goals in mind, the industry prefers to hire neuroscientists with a master's degree because they:
Have a broader base of knowledge (areas of focus in industry can shift rapidly.)
Have better analytical and critical thinking skills.
Are better trained to find, read, and use the literature.
Often have more laboratory experience.
Are usually more committed to learning and to the field of inquiry.
Neuroscientists at a biotech company find that they:
Usually start in research associate positions.
Can immediately propose new ideas, experiments, and projects.
Are eligible for a scientist track.
Can re-specialize at company expense by going back to school in areas such as engineering, telecommunications, or business, which can lead to higher-level positions.
Still not convinced? A master's degree also helps neuroscientists get:
A higher starting salary.
A deeper base of knowledge so that they are often better equipped to offer new ideas.
Better prepared to engage in evidence-based critical thinking.
Experience points with employers with tiered entry, especially if they completed a thesis, so they start with the equivalent of work experience.
As you think about taking this next step, be sure to check out SfN's Neuroscience Training Program Directory.
Adapted from presentation "Master's Degrees in a Biotechnology Environment" by Susan Croll, PhD.