How Can a Neuroscientist Work for the Government?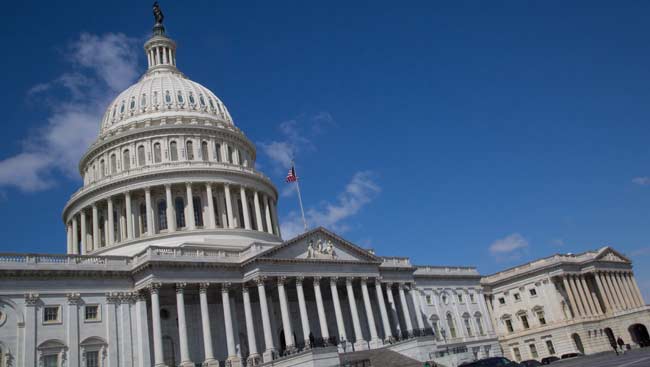 If you have a PhD in neuroscience, have you thought about working for the government? It may not be the most obvious career path, but managing government programs can utilize scientific skills and knowledge developed during your PhD training. While working in the government, you may be helping labs get funding or shaping the country's research agenda and science policy.
What kind of job can you have in government?
Program officer at NIH or NSF
Scientific adviser to a member of the U.S. House or Senate
Position in the White House Office of Science and Technology Policy
Working overseas in international organizations like USAID
If the idea of affecting scientific policy on an local, national, or global level interests you, download the Government Program Management Career Path Guide. You'll find in-depth information about the employment outlook, how to transition into government work from every career stage, and more.