How Can a Neuroscientist Work for the Government?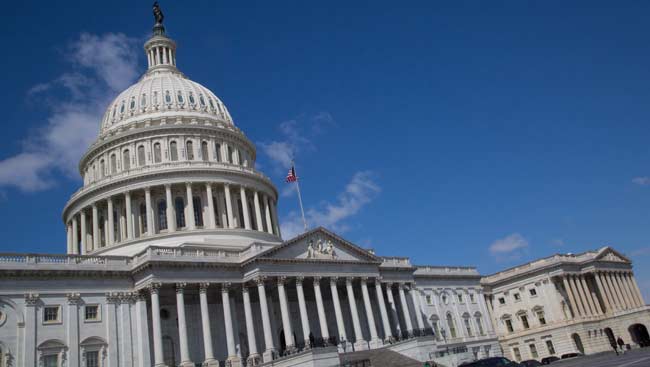 It may not be the most obvious career path, but working in the government can utilize scientific skills and knowledge developed during your PhD training.
Access to the full article is available to SfN members.
Neuronline is a benefit of SfN membership. Renew your membership now to make sure you don't lose access.