Have a Master's? Consider These Research Paths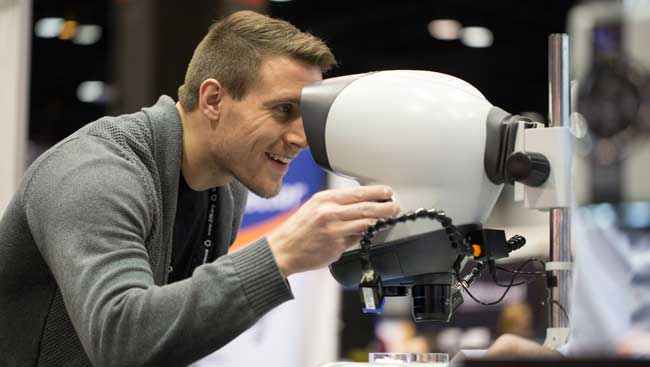 The following Q&A with Paul McGonigle is adapted from the webinar, What's in a Master's? Different Programs for Different Needs.
What research opportunities exist for neuroscientists with a Master's degree?
Paul McGonigle: There are a number of opportunities in research for students with Master's degrees. They are in laboratories in academic settings, as well as in biotech and pharma companies. More recently, as the industry is changing and there are a number of contract research organizations available, there are different entry-level research positions available at these companies where they are very focused on delivering specific laboratory research.
One of the things that often happens is that people enter the industry in these laboratory research positions and stay — finding that they really like it, and that they're good at it — and ultimately manage laboratories. Or they transition. Once they have become familiar with the industry, they move on to other aspects of the industry with that research experience serving them very well.
Watch the full webinar, What's in a Master's? Different Programs for Different Needs.
Speaker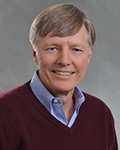 Paul McGonigle, PhD
Paul McGonigle is the director of the division of interdisciplinary and career-oriented programs within the Graduate School of Biomedical Sciences and Professional Studies at Drexel University College of Medicine. He is also a professor in the department of pharmacology and physiology and director of the drug discovery and development program at Drexel University College of Medicine. McGonigle previously was on the faculty at the University of Pennsylvania School of Medicine and most recently, chief scientific officer and then vice president of PsychoGenics, Inc. McGonigle's main research interests lie in CNS drug discovery, receptor pharmacology, behavioral pharmacology, and neuropharmacology. He received his BS in mathematics and MS in biomedical science from Drexel University, and he earned his PhD in pharmacology from Temple University Medical School.