Become an Agent for Change with a Career in Science Advocacy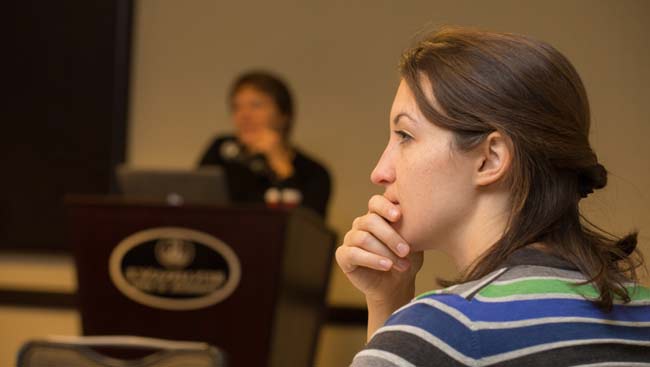 Are you constantly thinking about science with the big picture in mind? Do you thrive in a high-energy environment? Are you committed to staying current with the latest research?
Becoming involved in policy and advocacy work is a powerful way to use your scientific expertise to influence change. Scientists working in this field believe that science can improve society and are passionate about making that happen.
Potential job responsibilities include:
Promoting a cause for nonprofits
Working directly with policymakers as an advisor or speechwriter, using your knowledge of the current state of research
Working to bring global health and science issues to the top of the international agenda
Writing comprehensive policy papers on scientific topics
Building grassroots support through letter-writing campaigns, events, and social media
Ghostwriting opinion articles for local newspapers
Attending briefings on Capitol Hill
If you are highly organized, strategic, resourceful, and passionate about making science accessible to the public, consider joining:
Interested in being at the forefront of positive change?
Download the Policy and Advocacy Career Path Guide for more information on a day in the office, education and training requirements, career trajectories, employment outlook, and ways to get involved now.