Why Our Undergraduate Perspectives Matter in Advocacy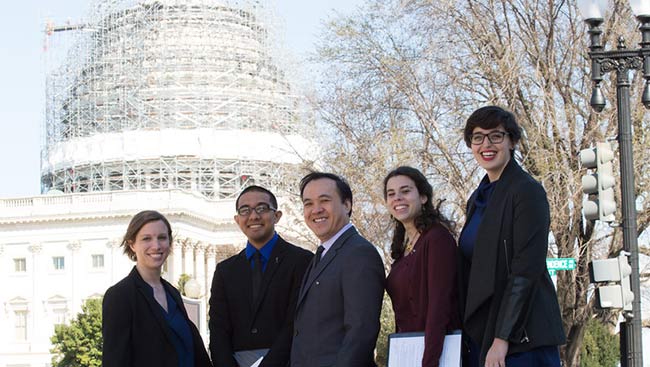 As undergraduate students, we are at the earliest stages of our neuroscience careers. Yet as we try to balance our coursework and experiments, it is still important to understand the climate of biomedical research funding and keep track of ongoing public policy conversations. Changes in federal support for neuroscience have a large impact on our work and scientists' research across the field.
Access to the full article is available to SfN members.
Neuronline is a benefit of SfN membership. Renew your membership now to make sure you don't lose access.