Faculty, Leadership, and Advocacy: Perspectives from a Department Chair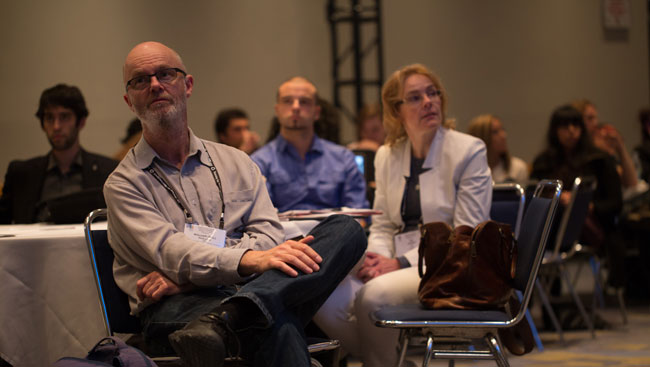 Part of being a scientist today is also being an educator and public servant. Gone are the days when scientists can stay in the lab, conduct experiments, and write papers.
As a department chair, I encourage my faculty to get involved in advocacy — and even make it part of their annual work plan. I also work to increase support for advocacy among leadership. Here's how I approach getting everyone involved.
Form Your Rationale
You may have a deep understanding of and commitment to advocacy, but that doesn't mean your colleagues and leadership share your appreciation.
You should:
Highlight ways advocacy can help the institution. Many universities have a community engagement component to their mission statement, and being involved in the community can fulfill the mission and strengthen the university's reputation.
Emphasize the importance of increasing awareness to acquire public funding for continued successful biomedical research.
Inform them of the breadth of advocacy activities available.
Present Your Case
Don't overwhelm your peers and supervisors. Present your case incrementally and at opportunistic times.
You should:
Provide small amounts of information to pique their interest, which can include news articles, happenings at your local chapter, and federal government actions.
Pick a time when they are in a good mood, not stressed out, and open to hearing about your involvement.
Encourage Participation at Events
I invited my dean to an advocacy event at the federal level, which really opened her eyes to what activities are out there and the importance of advocacy.
You should:
Think about ways you can include supervisors and faculty in events that promote the university. They can join your lab tour, introduce speakers, or attend chapter events, public lectures, and symposia.
Discuss what events are going on and the importance of involvement whenever you have a captive audience.
Adapted from the webinar, Making the Case for Science Advocacy.